ATTENTION: Business Owners Who Are Serious About Owning a Profitable Business That Can Run WITHOUT You
---
Are You Feeling Burnt Out by Your Business?
---
In 60 Minutes You Can Discover How To Work Just 4 Days/Week in Your Business!
---
---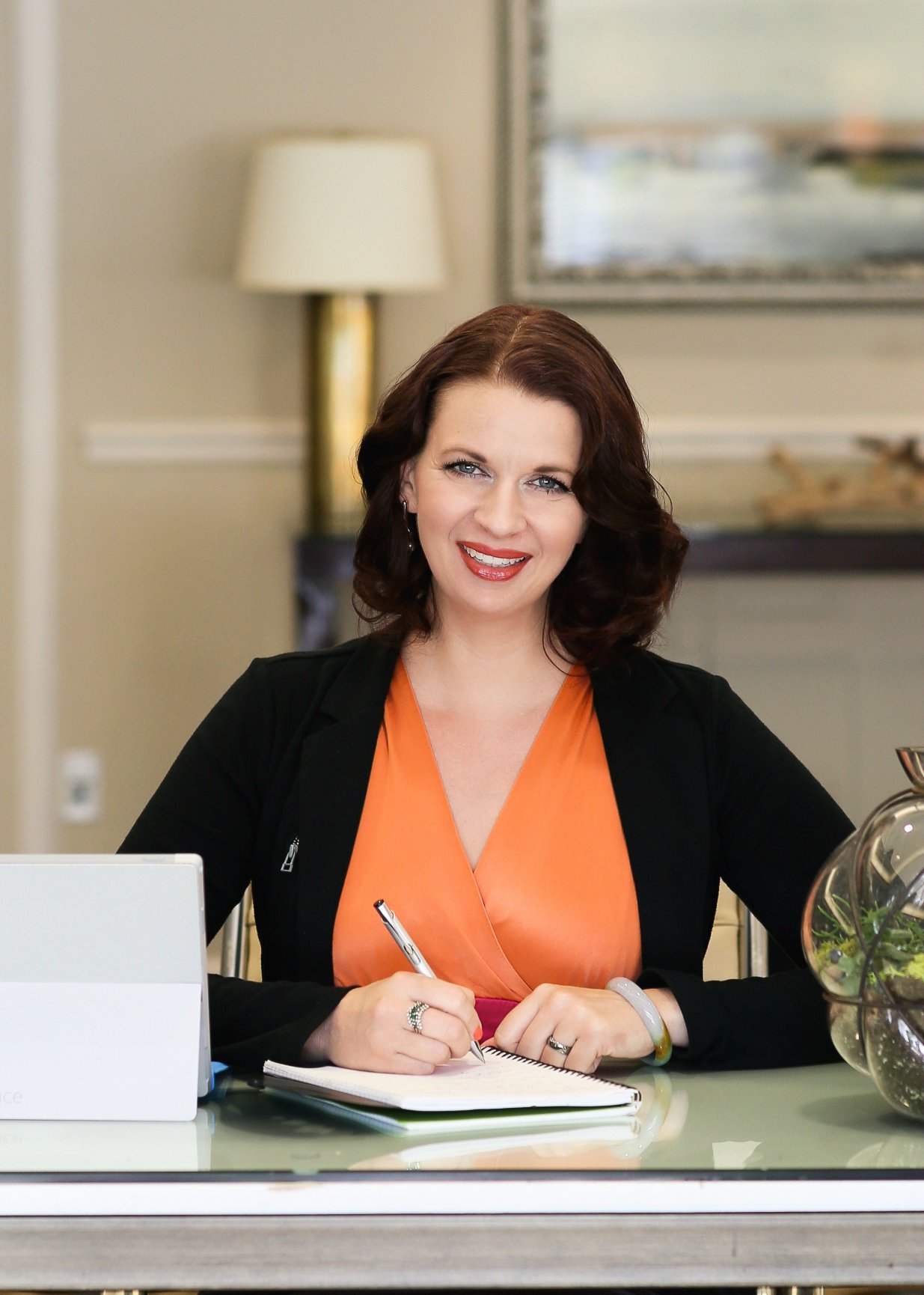 ---
Get a Complimentary Business Breakthrough Session
During this personalized assessment we will analyze where you currently are in your business along with what you want to get out of your business.
We then show you how you can free up 8 Hours of Your Time EACH week in your business to achieve your goals (even if that is just to spend more time with your family)!

---
---
Current State
---
Caught up in the day to day we too often don't have the time to step back and evaluate what is really going on in our businesses.
---

---
Your Dream
---
In an effort to keep our heads above water we often lose sight of what we went into business for and what we want our business to become. This causes us to flounder and waste a significant amount of time and effort.
---

---
Line Up Your Sights!
---
This breakthrough assessment will open your eyes and create a critical look at the steps you need to take to free up your time.
What You Receive
---
Deep Dive Look at Your Business

We will ask a lot of questions, but it will allow us to take a critical look at your business

Where You Can Reclaim Your Time

We identify specific areas of your business where you will be able to free up 8 hours/week in your business

Actionable Recommendations

We provide concrete steps you can take that will make the biggest and quickest impact on moving your business forward

Personalized Assessment of Your Business

This isn't a robot analysis; you will have a live person provide analysis and suggestions tailored to YOUR specific needs.
What This is NOT
---
We like to be fully transparent and upfront.
Therefore you will see below exactly what this service offer ISN'T,
which is just as important as what it is.
---
Q&A Session

This call is targeted to providing a business assessment and recommendations; not to answer your business related questions.


Sales Call
We never do high pressure sales.

If we feel you are a good fit, in addition to your recommendation we may include an invitation to sign up for one of our services.
Yet there is ZERO pressure.
---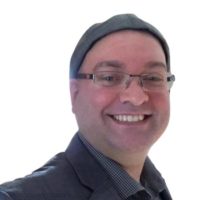 ---
"Before I met Jenna, I was exhausted because of numerous clients who were usually demanding of my time. During just an hour long phone call with Jenna, she recognized/understood that I was doing a poor job of setting boundaries with them and recommended I create copy to include on my sales page and welcome email to set expectations up front. I felt such relief after implementing this. I no longer feel like a bad guy who has to say after the fact, "Sorry, I don't do that." If you are looking to grow your business without working yourself to death, I highly recommend working with Jenna."Brian King - Chicago, IL
---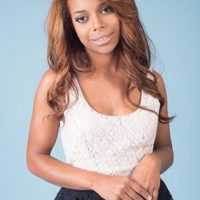 ---
"Jenna is a LIFESAVER. She is the most organized, detail-oriented and savvy person I have ever met. Jenna took the chaos of my business and added systems, software tools and shortcuts so that I could serve my clients better. She saved me hours in lost productivity, commutes and headaches by systematizing things. Every business owner should bring in Jenna and see what magic she could create and see how much easier life can be!"Saura Johnston - San Francisco, CA
---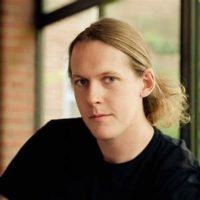 ---
"I have been documenting every hour spent so I have really solid data since Monday of this week. I've actually also been more productive because of the changes that I'm trying to actually make."
Mark McCombs - Jacksonville, FL
---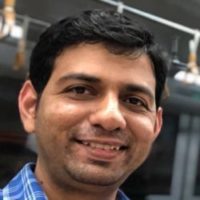 "I really thank you and appreciate your time for preparing the assessment, some of the improvement areas you mentioned are really amazing, will incorporate the same and see the difference. Thanks once again for your information."Rohit Sanghi - India
"Action is the Foundational KEY to ALL Success"