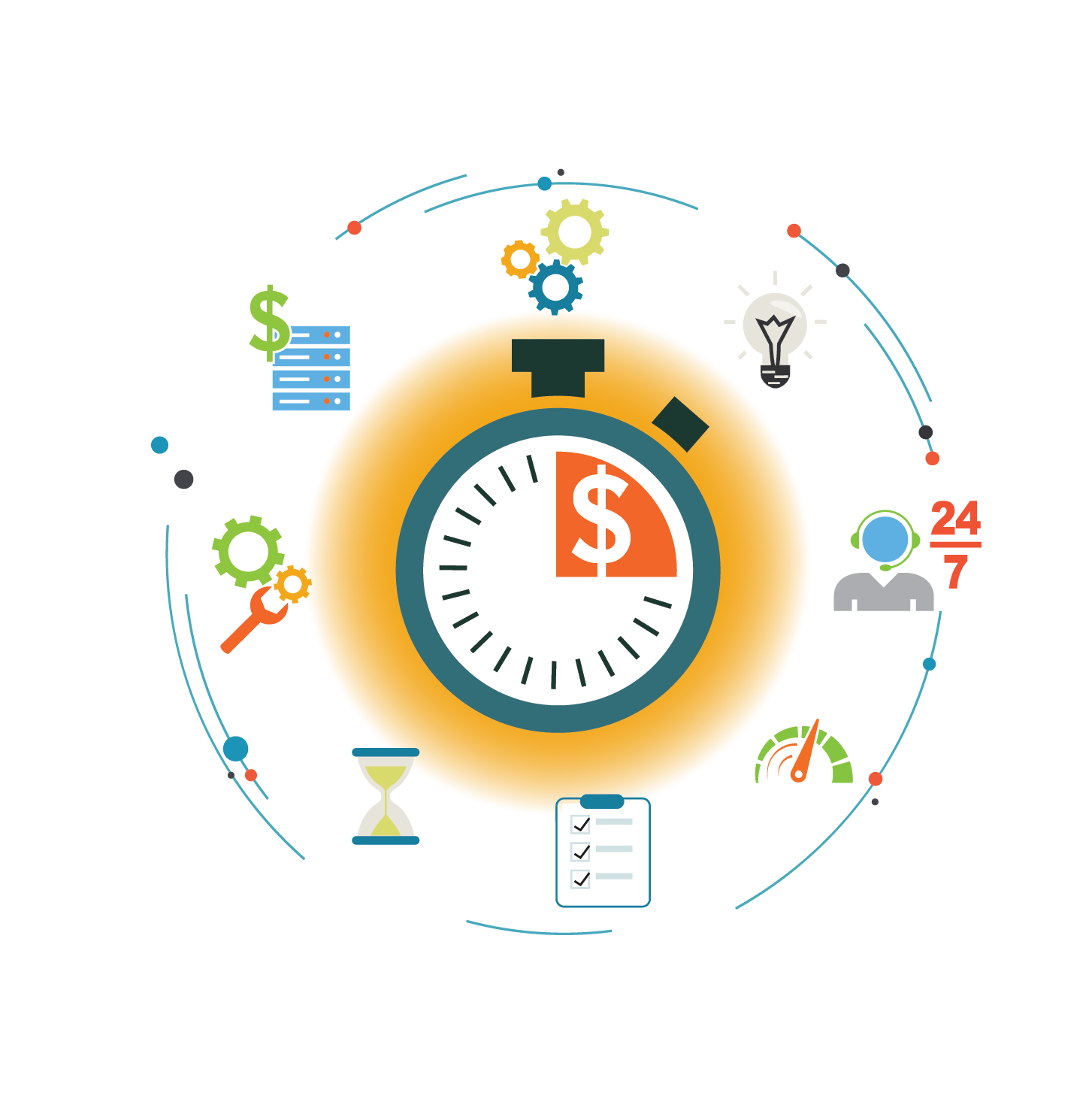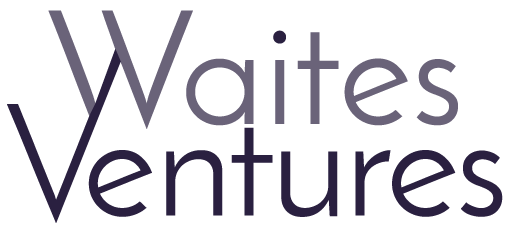 Hello; I'm Jenna Waites, founder and Head Efficiency Strategist at Waites Ventures. I am thrilled you decided to take the first step towards doubling your productivity in 60 days to reach the profitability you desire!
I am super passionate about this topic because, despite the prevalence of technology in every aspect of our lives that is designed to save us time, we now have set the expectation that we can or should be super human.
This causes us to feel like we have to drive the car while at the same time navigate to a new and unfamiliar destination, take that important business call, do arm curls to get our exercise in, entertain the kids in the back seat, loving pat our spouse in the passenger seat and fix a healthy meal in our lap.
Anyone think that will end up in a disastrous crash?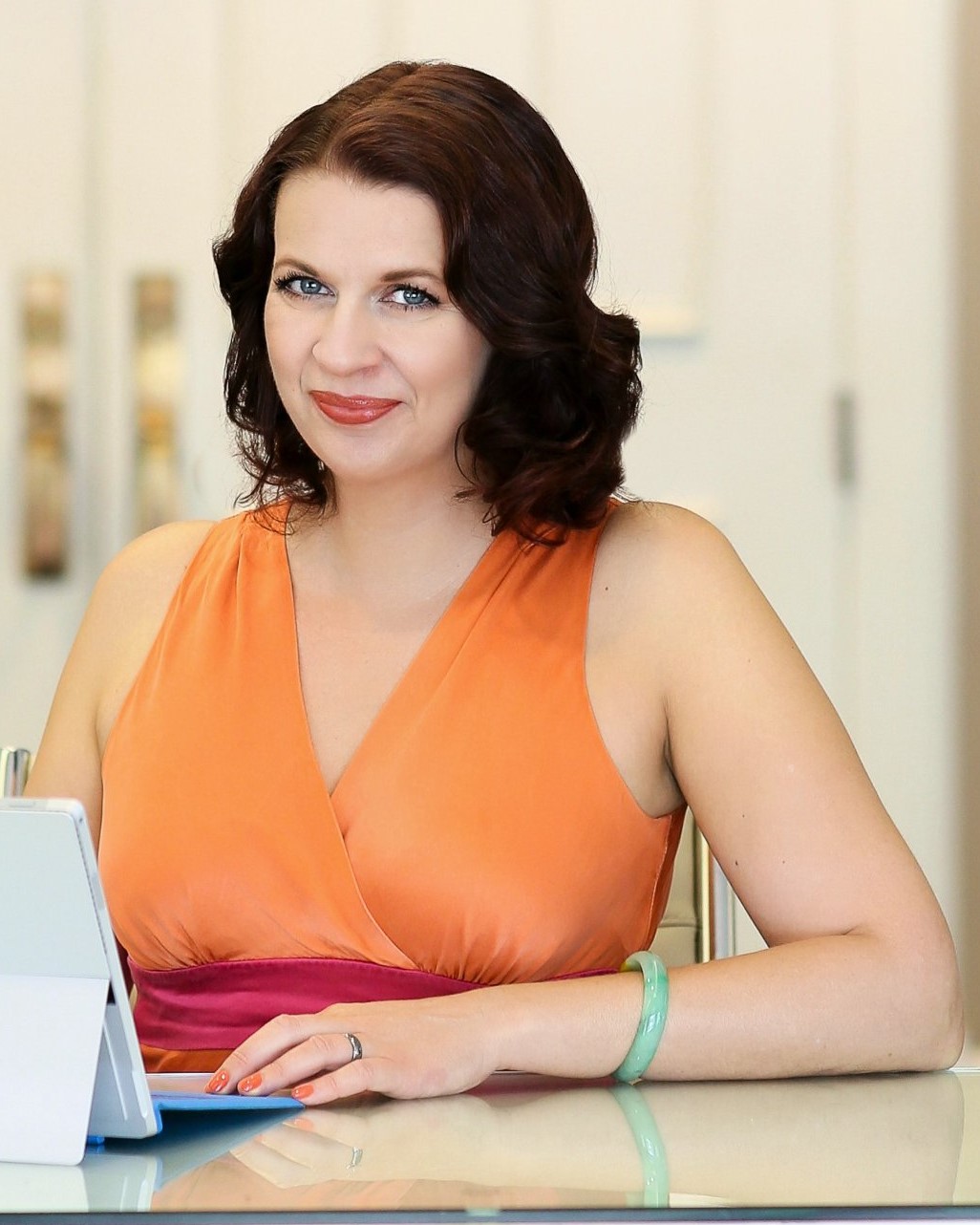 Now that might seem a little extreme and comical, but have you ever said "If I just had 1 more hour." or told someone "I don't have the time…" or felt completely overwhelmed, frustrated and maybe helpless because you just can't keep up with the demands in your life nor make the time for the things that are most important to you?
This course will help you with all of that!