Finally Take a Vacation Without Fear of Your Business Falling Apart!
---
In just 4 hours discover the methods I use with small business owners across the country that allows them to not only increase their profits but do so by working less!
---
---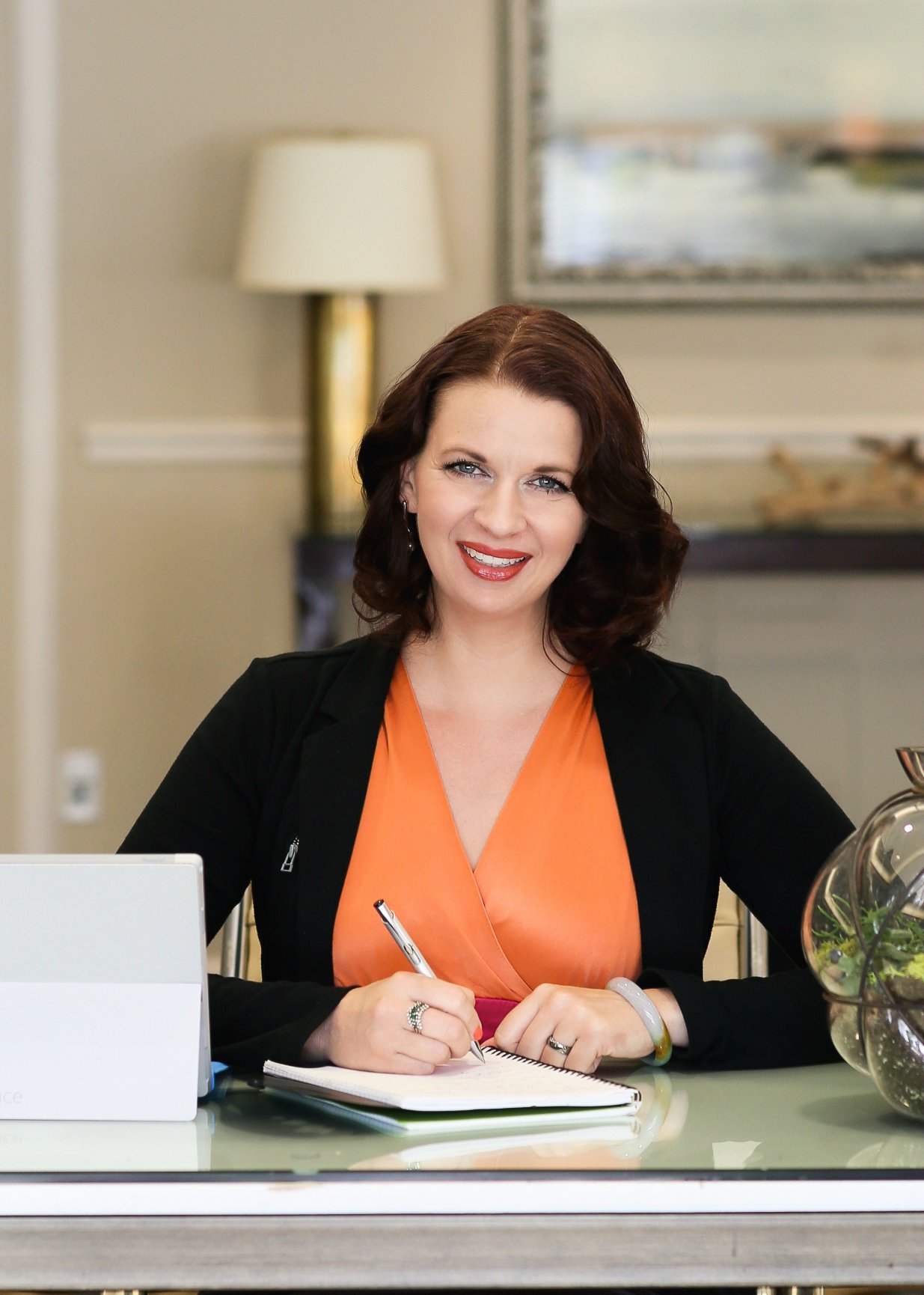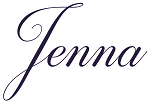 Designing Better Businesses
Overwhelmed and Overworked Owners:
After I decided to quit my engineering career, I stumbled into my first business. I spent several years working 20 hours days, 7 days a week.
I had built a good business, but it was dragging me down into a hole I couldn't even see the top of. 
After seeing so many other small business owners in the same situation, I realized I wasn't alone but also was determined to find a better way. 
I spent a couple years studying and implementing strategic plans and operational processes. 
Since then I have helped owners like you:
Double profits

Create a saleable business

Take a vacation for the 1st time in 5 years since they started their business
Develop a Concrete Strategic Plan and Easy to Follow Action Steps.
What You Receive
---
Clear Direction for Your Business

We will not only nail down your long term destination, but we will also create short term goals to ensure you stay on track.

Prioritization of your Activities

You have a LOT on your plate and even more that you want to accomplish. We will ensure you have clear priorities to reach your destination.

Roadmap to the Finish Line

We will set your milestones and activities for at least 1 milestone for your #1 Priority to kickstart your way to time freedom,

Templates to Repeat the Process

This doesn't end with our session! This is a process you will need to continue to reach your end game vision for your business. Therefore we will equip you with the knowledge and easy templates to continue your journey.

Follow Up Accountability Call

A couple of weeks after our session we will have a 20-minute follow up accountability phone call to check in on your progress and answer questions you have.
Claim for Only $1200!
Don't continue to flounder in your business. Let us help!
Sign up NOW
How it Works
---
Set a Day and Time to Meet with Jenna

We will meet via webinar for 4 hours.

Get Ready to Work on Our Call

At your scheduled date and time be prepared with pen and paper to take notes and work through on your strategic plan.

Receive Your Plan and Templates

After our call you will received a cleaned up copy of your plan and templates to use to continue with your business growth.

Set a Day and Time for Your Follow Up Accountability Call

You will be sent a link to schedule a 20-minute post Strategy Session call.

Chat with Jenna about Your Progress

Be prepared to discuss your progress and plans to move forward.
---
Questions? We have Answers!
---
---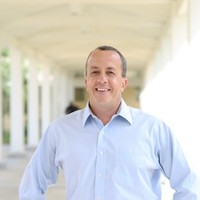 "Like any business owner, I always have a seemingly never-ending list of tasks to be accomplished. Urgent tasks often take precedence over important ones which makes it even more challenging to grow. One of the important tasks that always seems to get pushed aside is taking the time to create systems and document processes. Waites Ventures has been invaluable in this respect. Jenna has taken the time to understand our business needs and build systems for our contractors and employees. This not only enables them to get more work done, but also frees up some of my time to focus on bigger challenges. " Erik Hitzelberger - Louisville, KY
---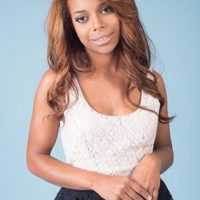 ---
"I love seeing form responses come in from my new client questionnaire and meetings appearing on my calendar. All while I work on something else! Cut out client assessments in person AND loads of trading emails trying to coordinate a time to meet! Thank you, Jenna Waites!!"Saura Johnston - San Francisco, CA
---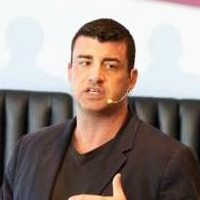 ---
"When I first brought Jenna on, I was heavily involved in managing staff and setting up what staff was doing. Like with customer service we created rules; when would we refund; when we did they need to check with me before they could do a refund. And Jenna created these systems so we could hand all this off to Meagen, who became the Operations Manager and in the end I only had 1 person who was coming to me with things because it was all very streamlined. All of these things were steamlined and improved and it allowed our company to run smoothly and still run now without me needing to be involved."
Greig Wells - Tampa, FL
"By failing to prepare, you are preparing to fail."
- Pablo

Benjamin Franklin