Waites Ventures was formed by Jenna Waites, a former engineer turned entrepreneur, with the mission to aid small business owners in growth and success. 
We firmly believe that entrepreneurs and small businesses are the backbone of our communities and economies. The more success small businesses have, the better off we all are.
Having been involved in the small business community since 2008, we have found that so many entrepreneurs start a business because they have a specific marketable skill or an idea they want to explore.
Yet, most of us when we start our own business do not have knowledge or training on what it takes to run and grow a successful business.
It is very easy for owners to end up working more than they did when they had a job and not have the same financial rewards…which is not why any of us get into business for ourselves.
This is exactly what we want to fix.
We have found that overwhelmed and overworked business owners achieve greater successes, have more free time and experience less headaches, when they utilize our 3 step Power Business Process System.TM
Find out more about the Power BPSTM here.
---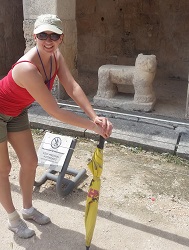 Jenna
Chief Architect of Process Design
Jenna works directly with clients to ensure their problems are solved through the development and implementation of business processes, automations and systems.
She is a passionate about her local small business community, traveling, and being out in nature as much as possible; walking, kayaking, scuba diving, camping.
Meagen
Orchestrator of Operational Excellence
Meagen is instrumental in our well functioning back office, delivering client projects on-time, and keeping Jenna sane.
She is an awesome mom to 2 children, 2 cats, and a horse, who she trains to do barrel racing in her spare time.
---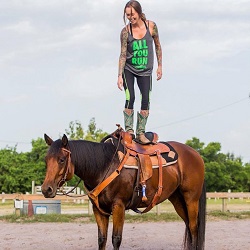 ---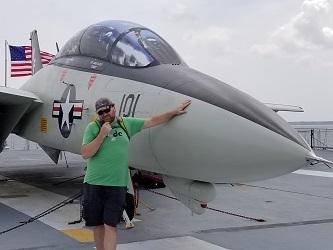 Chris
Grand Poohbah of Technology Integration
Chris ensures that Waites Ventures and our clients' custom software needs are flawlessly setup and integrated.
He's always tinkering and loves creating things in one of his 3D printers or CNC machines.
Allan
Conductor of Quality Control
Allan uses his engineering background and military training to help ensure accurate and concise presentations and documentation.  
As a recent Florida transplant, he spends most of his time enjoying his pool and trips to the beach.
---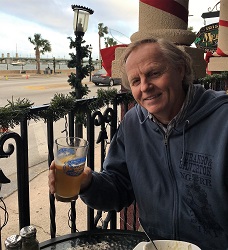 ---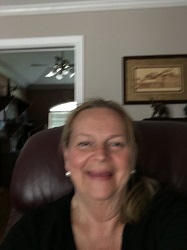 Jean
Shepard of Tactical Management
Jean is crucial for keeping us organized and ensuring events are well planned and run efficiently.
Not content with a strict retirement, she loves keeping busy, which mostly includes being grandma extraordinaire.
Alex
Workshop Ninja
Alex is the reason our workshops run smoothly and everyone has what they need.
She has an infectious smile and a strong mission to make the world a cleaner, kinder, and healthier place. 
---