Are you just getting by or are you thriving in your business?
Take our Free Business Assessment to find out!
This brief survey will help uncover where you are in your business and offer you strategies that will help you get to that next level.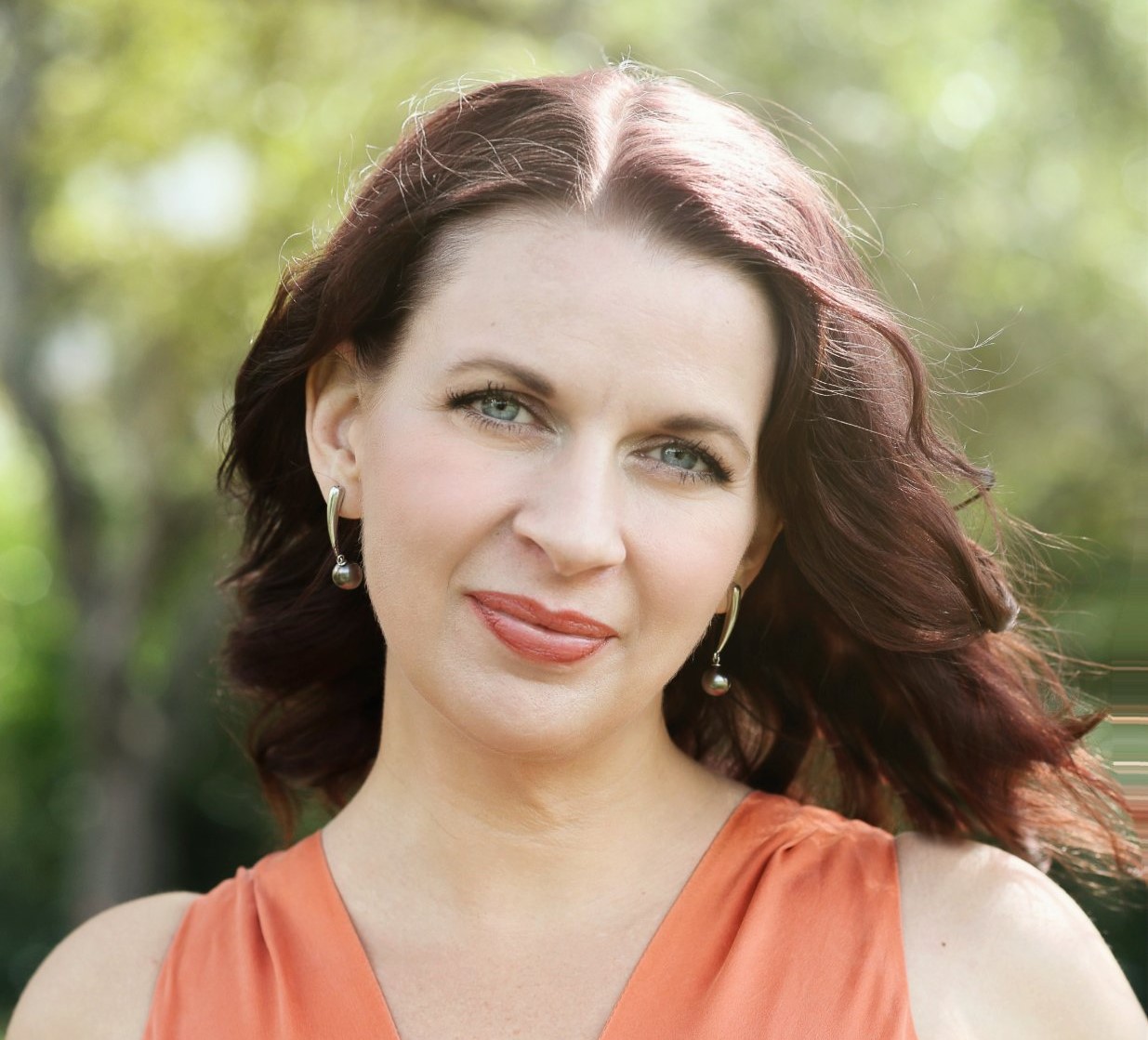 As the founder of 3 companies, a recovering engineer and 2-time Peace Corps volunteer, Jenna has learned how to combine her analytical, systems-based engineering background with an innovative and creative approach to develop custom business solutions for seemingly insurmountable issues. For the past 6 years as CEO of Waites Ventures, she has utilized her knowledge and experience to assist small business owners create streamlined processes that allow them to spend more time doing what they love while increasing profits.
Learn more about Jenna: https://jennawaites.com/jennas-story/