A lot of people as me what indicators business look for to see if they need help with their business system.
Here are the 5 signs you need help with your business systems:
High Employee Turn Over
Disgruntled Employees
Frustration with Vendor, Client or Employee Communication
Client Payment Issues
Vendor Delivery Problems
Watch the above video if you are not sure you have any of these problems.
If you relate to any of these 5 signs you will benefit from process systems optimization!
Click Here to take your Free Business Assessment!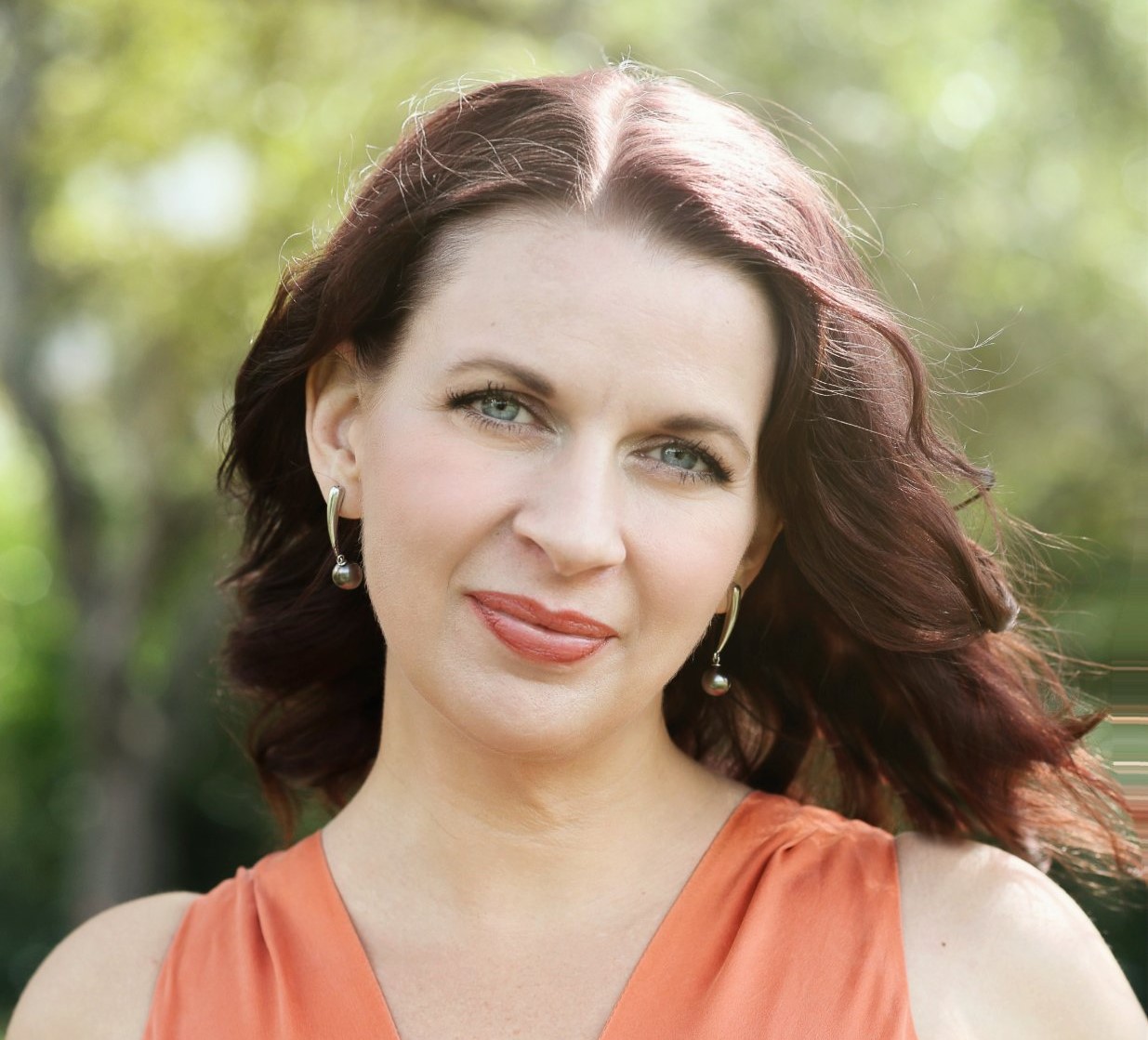 As the founder of 3 companies, a recovering engineer and 2-time Peace Corps volunteer, Jenna has learned how to combine her analytical, systems-based engineering background with an innovative and creative approach to develop custom business solutions for seemingly insurmountable issues. For the past 6 years as CEO of Waites Ventures, she has utilized her knowledge and experience to assist small business owners create streamlined processes that allow them to spend more time doing what they love while increasing profits.
Learn more about Jenna: https://jennawaites.com/jennas-story/